Online learning has become increasingly popular over the past decade, with more and more students opting for virtual classrooms instead of traditional ones. However, one of the biggest challenges of online learning is keeping students engaged and motivated throughout the course.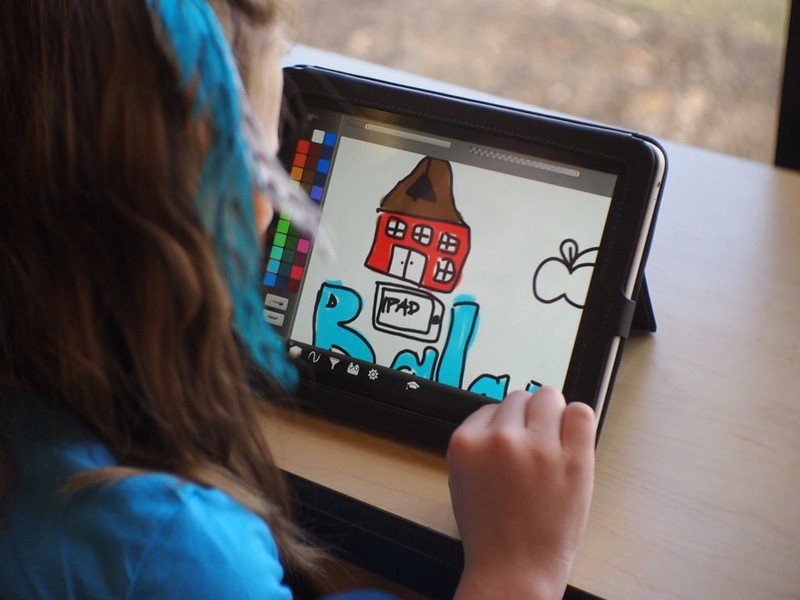 The Challenges of Online Learning
Lack of Face-to-Face Interaction: Online learning lacks the personal interaction that traditional classrooms offer, making it difficult for students to feel connected and engaged with the course material.
Distractions: Students can easily get distracted by their surroundings when studying online, which can lead to a lack of focus and motivation.
Technical Difficulties: Technical difficulties such as slow internet or malfunctioning software can cause frustration and hinder student engagement.
Limited Feedback: Online courses often lack the immediate feedback that traditional classrooms provide, leaving students feeling unsure about their progress and performance.
Addressing the Challenges
Despite these challenges, there are several strategies that can be employed to address the issue of student engagement in online learning.
Interactive Course Material
One of the most effective ways to keep students engaged in online learning is to provide interactive course material. This can include videos, quizzes, polls, and discussions that encourage students to actively participate and engage with the course content.
Personalized Learning
Personalized learning is another strategy that can be used to keep students engaged in online courses. This involves tailoring the course material and assignments to meet the individual needs and interests of each student. This can be done through assessments, surveys, and feedback from students.
Regular Communication
Regular communication is essential in keeping students engaged in online learning. This can be done through email, chat, or video conferences, and can help students feel connected to their instructors and classmates.
Feedback and Assessment
Providing regular feedback and assessment is crucial in keeping students motivated and engaged in online learning. This can be done through quizzes, assignments, and exams, as well as through personal feedback from instructors.
In conclusion, while online learning can present challenges for student engagement, there are several strategies that can be employed to address these issues. By providing interactive course material, personalized learning, regular communication, and feedback and assessment, instructors can help keep students motivated and engaged throughout the course.